Learn more about UCOWF's various permanent and ad hoc committees taking action around legislative priorities.
Intergovernmental Affairs Committee
UCOWF's primary permanent working group, the Intergovernmental Affairs Committee, identifies pending changes in public assistance program policies under consideration by federal public assistance program administrators, and reports those pending policy changes to our members.
This allows members to analyze the impact policy changes may have and develop recommended solutions to problems that can be shared with all states through our member networks and social media.
The Intergovernmental Affairs Committee, in turn, may offer those recommendations and new issues to federal program administrators and legislative members in an effort to strengthen public assistance program integrity and promote public confidence in our benefit programs.
The Committee currently performs the following functions:
Analyze upcoming legislation to identify potential loopholes and areas where prevention and detection efforts can be improved.
Travel

to Washington D.C. as a key UCOWF initiative, to engage with lawmakers and discuss important issues.

Participate in comment periods to provide feedback on proposed legislation and rule changes.
Reach out to legislators and administrators, drafting letters that recommend specific actions or respond to current issues.
Closely monitor proposals and decisions made by program administrators, throughout the year, to assess the need for changes.
Undertake other important initiatives aimed at furthering objectives.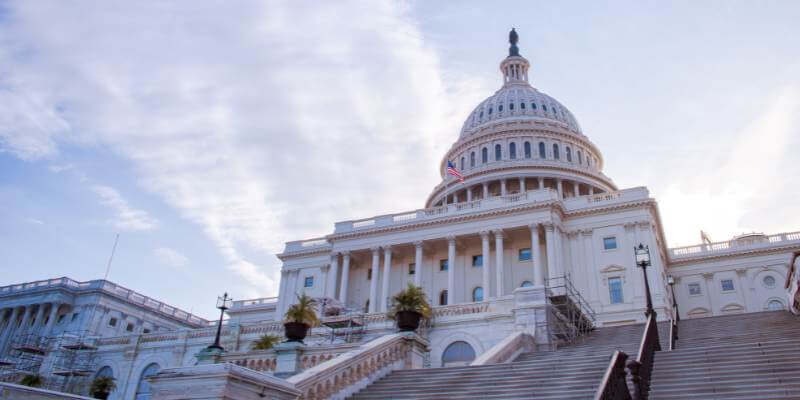 For more information, contact our Intergovernmental Affairs Committee chairs:
Andy McClenahan

Dawn Royal